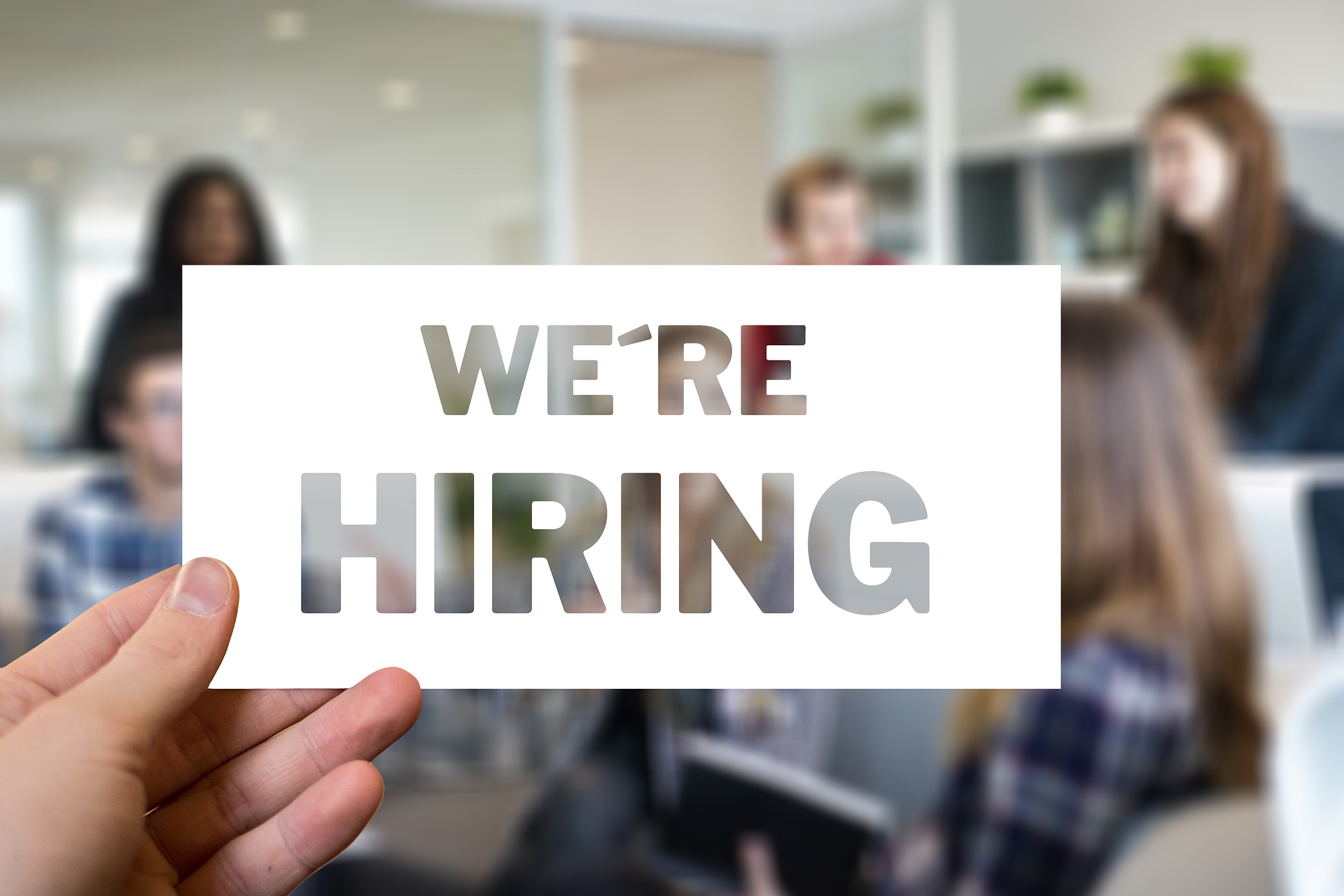 Summer Recruitment
SUMMER RECRUITMENT
WNA Healthcare is continuously looking for talented healthcare professionals to join the team. As a nationally recognised multi-framework accredited agency, WNA can offer a large range of shifts across England, Scotland and Wales, from 1 day assignments to rolling monthly block bookings.
WNA offers the personal touch that some agencies lack. We have a large team of mobile recruiters eager to sign-up talented candidates. Our applications team provide a fast track application process enabling you to to be ready to work within a day (subject to the necessary documentation). Once you are ready to take shifts, you will be assigned a personal account manager. They will look after your shifts and offer you as many assignments as you can fulfill. Our HR & Compliance team will actively work hard to maintain your file compliance for audits.
To help you keep track of your busy schedule, WNA have launched a free app, downloadable on both the IOS and Android formats. Just sign-in with your personal details to access the WNA Healthcare App, once you have completed the application process. There are great features within the App, like:
* Timesheet Module so no need for paper and the e-timesheet will be sent for processing as long as you have data/wifi signal. 
* App version of our website www.wna.healthcare 
* Private Members Area
* Compliance Status Check
* View latest jobs
* See a sample of available shifts
* Much more is currently in development!
Join today and take advantage of our Referer/Joiner bonus. Contact Kenny now on 01202 665550 or kenny@wna.healthcare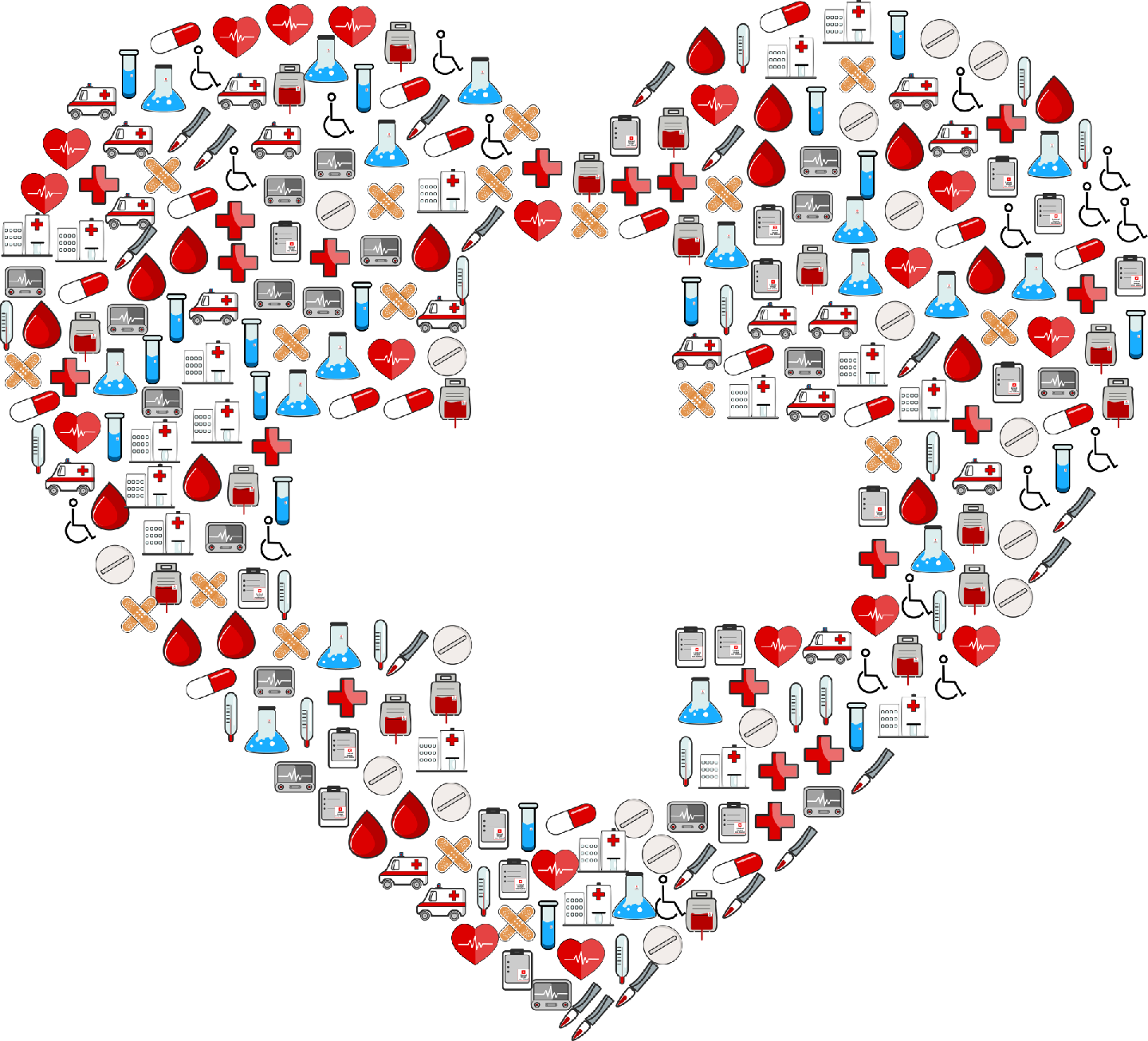 Previous
Next