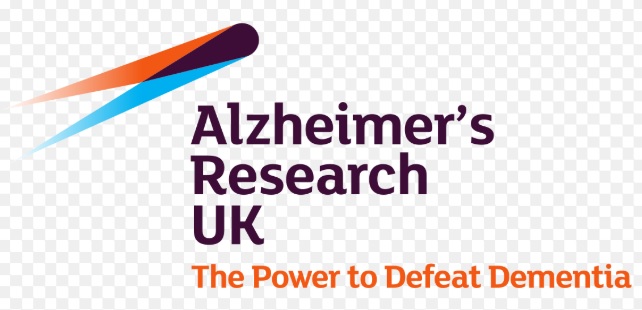 Alzheimer's Research UK
WNA STAFF RAFFLE AND CHARITY
The second staff raffle of the year included funds raised between February 2019 to May 2019. It was won by Navroz from the Accounts department - Congratulations Navroz!
Navroz decided to donate funds to the following charity:
Alzheimer's Research UK - 
         https://www.alzheimersresearchuk.org/
The charity is celebrating Volunteers Week. If anyone can spare some time to help in roles from Cheer Squads to Office Workers, please do visit the page.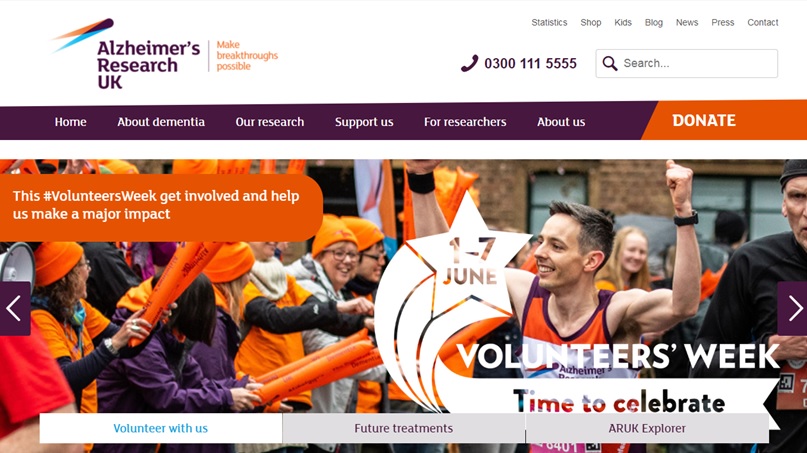 Previous
Next