Clients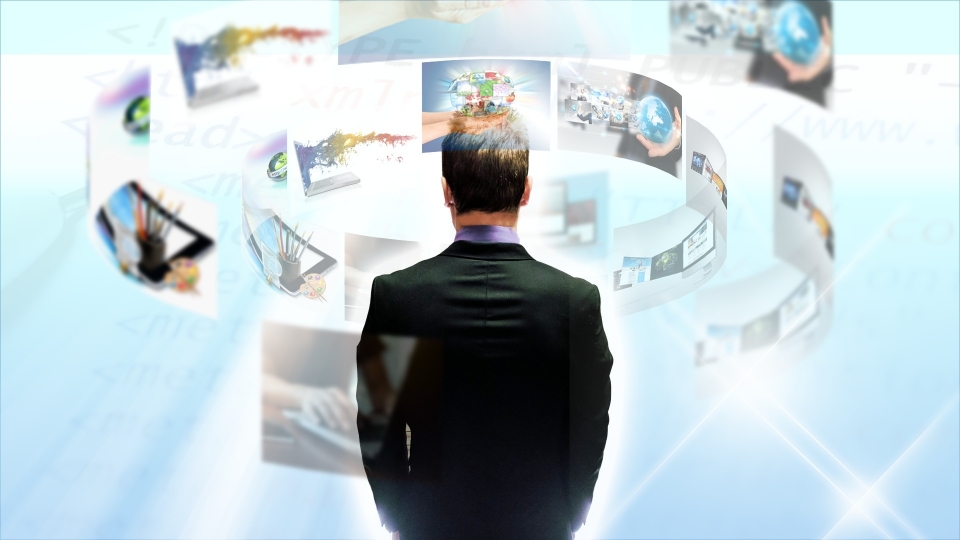 WNA Healthcare, a globally accredited ISO9001 company has a dedicated and well-tuned infrastructure overseas to ensure the needs and growing demands of our Clients are met. With resourcing teams based across Europe and Asia, we are fully equipped to find the ideal solution.  

Here is just a small list of benefits we offer to all our candidates:
WNA offers extensive language support through our dedicated IELTS Training Centres.
We adhere to the Department of Health Code of Practice for the international recruitment of healthcare professionals

We carry out regular recruitment campaigns bespoke to each client we have links across Asia and Europe with carefully selected recruitment partners

Our nurses come in with at least 12 months experience, but often it is much, much more. The countries we are recruiting from have qualifications transferable to the UK

We arrange overseas recruitment events tailored to each client with face to face  or skype interviews available

Providing regular reports on which stage each nurse is at

Pastoral Care for successful candidates such as support finding accommodation, flights to the UK, meeting them when they arrive and assisting in setting up a bank account and NI number

The level of service and aftercare means nurses are happy and settle quicker to life in the UK

There is no denying that recruiting from overseas is a longer process than if recruiting from the UK but generally you will end up with a loyal and very experienced workforce