IS YOUR UMBRELLA COMPANY THE BEST SOLUTION FOR YOU?
DONT BE LEFT WET AND MISERABLE BY YOUR UMBRELLA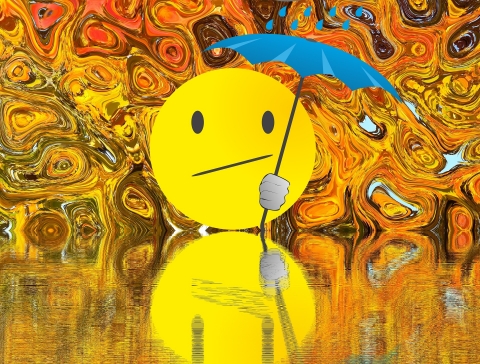 There are many, many Umbrella companies out there offering various products and returns (£). Trying to find one suitable is difficult as well as trying to understand the legalities of each one!
Here at WNA Healthcare we have tried to make the process easier for members by engaging with a handful of Umbrellas from the list of FCSA (Freelancer and Contractor Services Association) members. This advice was given to us by the REC, Recruitment and Employment Confederation Bureau. This has allowed us to negotiate best value service charges as well as a smooth registration process.
The Criminal Finances Act 2017 comes into effect on the 30th September 2017 and this means that any persons involved in the process of tax evasion, is liable to prosecution. This includes you as the worker, us as the employment agency and the trust as the client.
If you are interested in finding out about our PSL (Preferred Suppliers List) for Umbrella companies, contact us now on 01202 665550 and we will do our best to assist you!