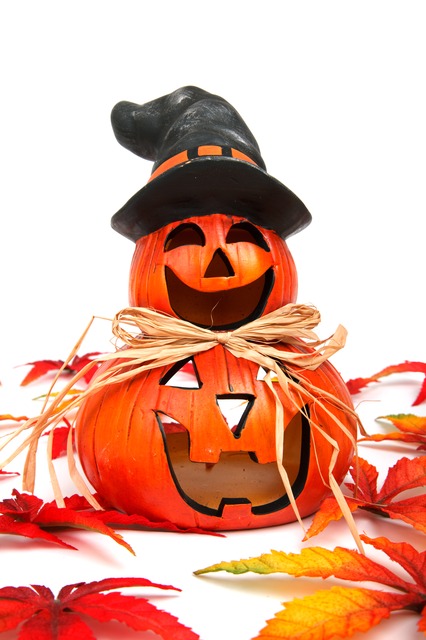 Happy Halloween
HAPPY HALLOWEEN
WNA would like to wish everyone a very spooky but happy weekend. Whatever you do, make sure you stay safe!
As always we have gifts instore for all joiners and referrers but just for this month we have mystery treats as well!
Join or refer between now and 30th November and win a mystery prize! Refer 2 or more people and be in line to win even more prizes!
Visit our jobsite now to find our latest jobs: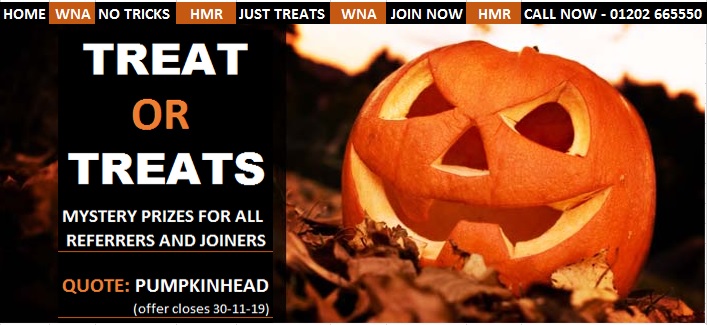 Previous
Next