WNA Healthcare Clients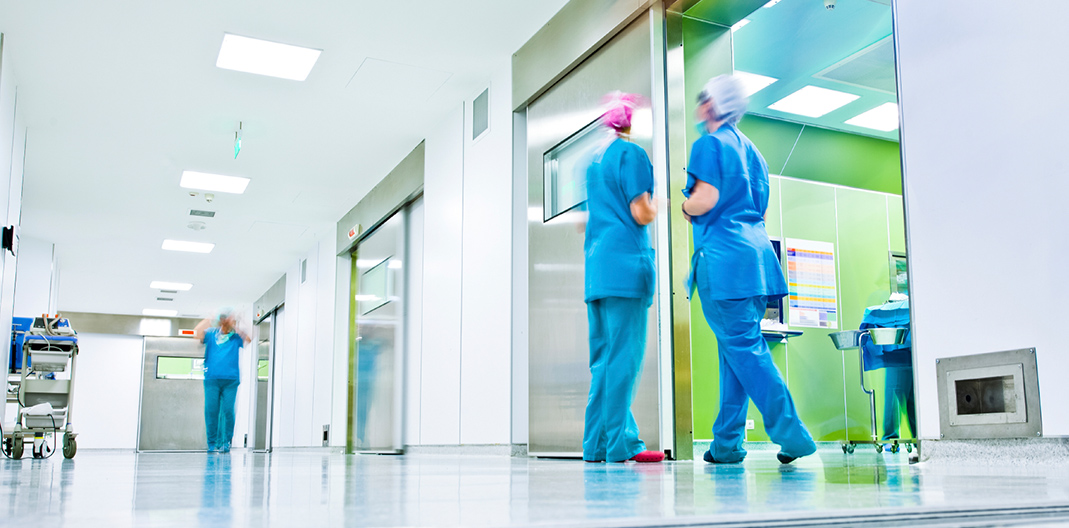 WNA Healthcare has expanded hugely over the past few years and that is partly down to our Human Resources and New Application teams. They are constantly processing high quality staff from Application to Placement stage in a very short period of time. This has allowed our ever-increasing client needs to be met immediately. Any shortages are met by engaging with other Healthcare Companies or Nursing Agencies on a sub-contract basis to ensure staffing needs are met.
With recent company accreditations such as the Investors In People and ISO9001:2008 together with gaining Supplier status on four major frameworks, WNA Healthcare has become a leading Framework Approved agency. Clients have recently asked us to fill posts from Nurses, Doctors and Surgeons to Chefs, Cleaners, Pharmacists and Social Workers. With a members pool of over 1,000 staff, WNA Healthcare is fast becoming the preferred supplier to many clients. See below for a brief list of disciplines we cover:
NURSES - Community Nurse, General Nurse, Midwifery, Critical Care Nurse
DOCTORS - General Practitioner, Paediatrics Doctor, Psychiatry Doctor, A & E Doctor
AHP - Speech & Language Therapists, Occupational Therapists, Physiotherapists
HSS - Pharmacists, Pathology Technicians, Audiologists, Optometrists
NON CLINICAL - Chefs, Cleaners, Administrative Staff, Social Workers, Security Staff
PRISONS - (Prison Experienced) Registered Mental Nurses, Registered General Nurses, Healthcare Assistants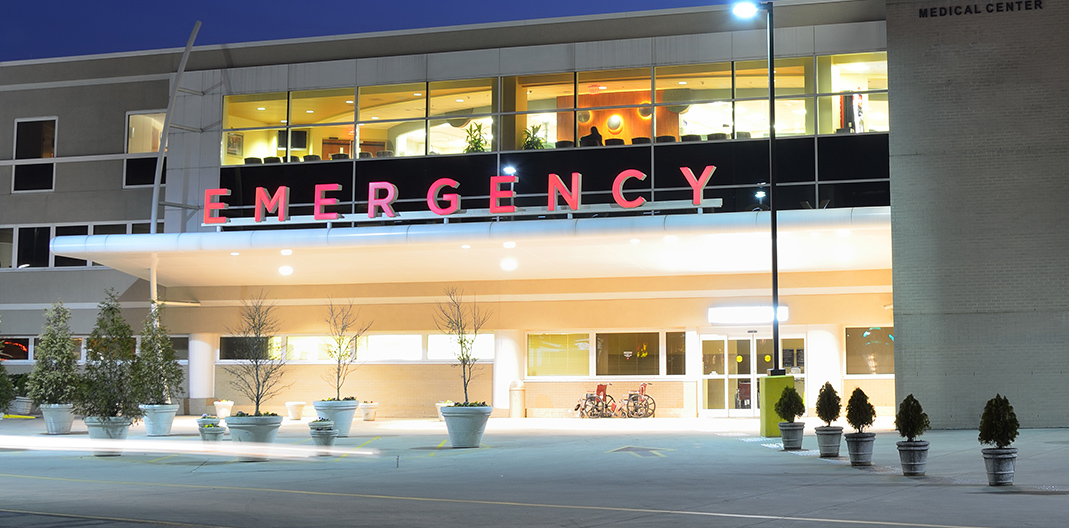 Our dedicated Business Development team maintains regular contact with clients so that any change in requirements are addressed and met immediately. Bespoke care packages are tailored towards individual Clients' needs. Our healthcare professionals are regularly monitored to ensure that our high standards and reputation are maintained.
Finally we have a large Bookings Department who ensure the company is running 24 hours a day and every day! Our out-of-hours service ensures clients can reach us at anytime. With a highly flexible workforce, we are then able to book staff immediately to meet the shift requirements. This is why WNA Healthcare has regularly been the first and preferred supplier to meet client demands.
If you would like to talk to someone about using our services, please leave a call back request and we will get back to you as soon as possible. Alternatively you can call us direct on 01202 665550 Option 4, or email the Business team on business@wna.healthcare