WNA Health Science Service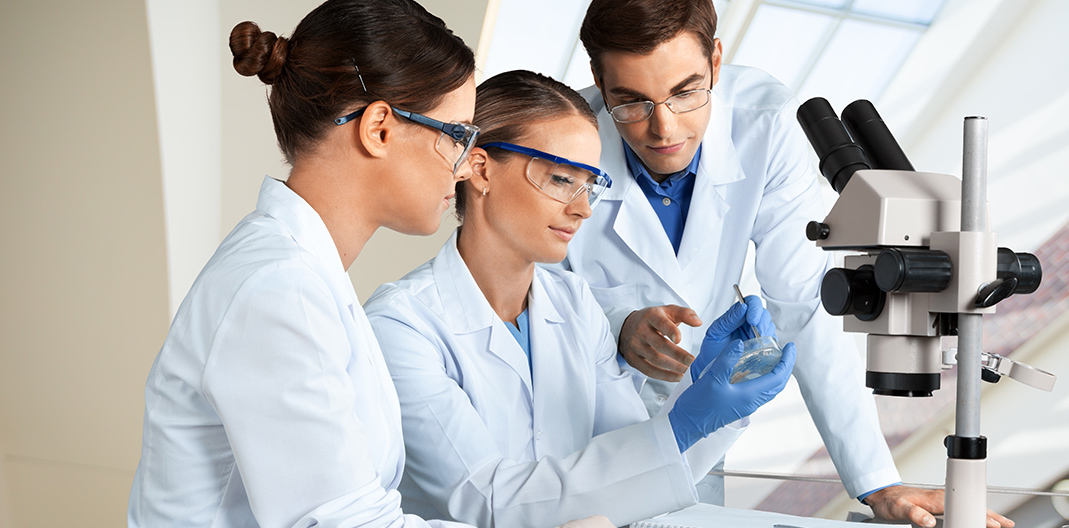 Our large team of Health Science Services ensure we are able to cover each Client's every demand. From local pharmacists, blood centres to opticians, surgeries and hospitals our flexible staff will be there when needed. The list below shows some areas we cover:
Biomedical Scientists
Anatomical Pathology Technicians
Clinical Physiologists
Pharmacists
Audiologists
Optometrists
Phlebotomists
Pathologists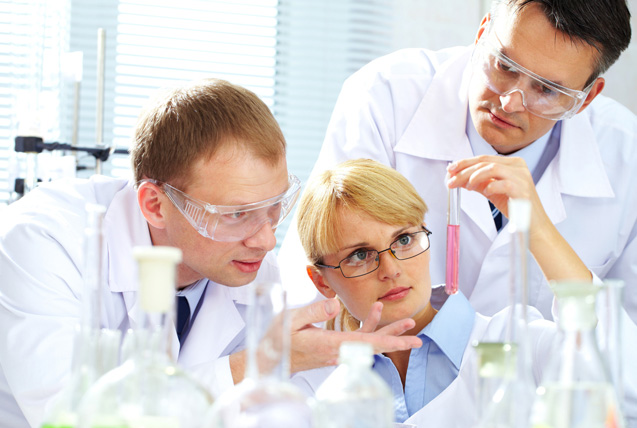 Recruitment and Selection
To ensure we continue to deliver a high-quality and professional service, we run a strict recruitment process that releases only fully compliant staff for work. The process is shown below:
Pre-screening and Selection
Interview and Eligibility
Pre-Employment Checks
File review and Compliance Sign-off
Induction and Introduction
Placement and on-going File review and Updates
From the first day to the last day, our healthcare staff are monitored and reviewed. With a dedicated and rigorous Compliance team, we are able to ensure that all Compliance is kept up-to-date. Within the Healthcare Members Database, we use a traffic light system to warn us of items that are expiring. This allows us to tailor solutions to ensure the item(s) are updated e.g. new DBS check, annual training renewal etc.