Latest Opportunities: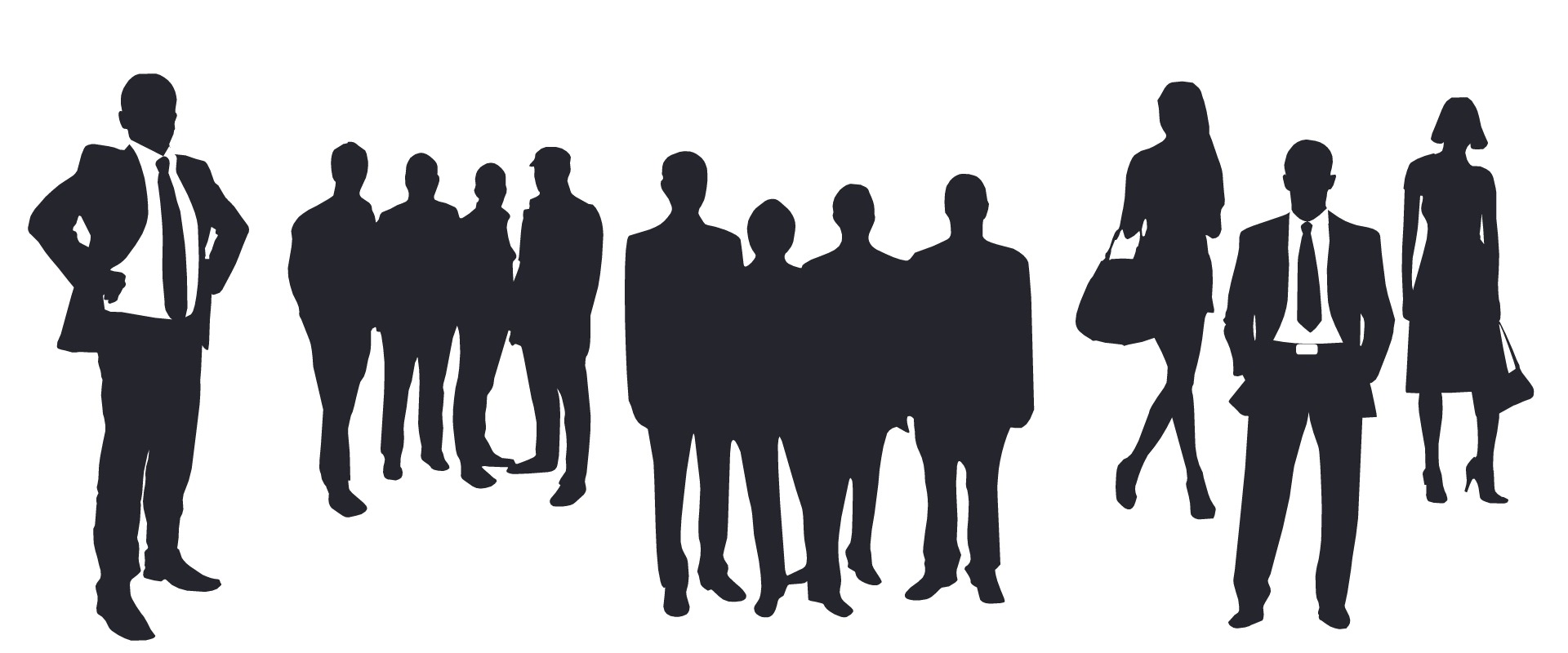 This is our dedicated page for latest opportunities, please see below: (for other opportunities click on the main Jobs tab)
Registered General Nurses (RGN)
Are you currently a Registered General Nurse who is frustrated with the recent NHS policies? Long hours and low pay within the NHS, coupled with Agency fee capping and a restriction of employment if you have a substantive contract with the NHS. Then there is the new IR35 ruling on Ltd companies working in the public sector.
Here at WNA Healthcare, we have the perfect life-changing opportunity for you. Why not use your excellent skills and be free of all the restrictions - no capping, no restriction to where you work and more money to reward your hard work as you will be working for a private client.  Due to increased Client demand, we are now seeking Registered General Nurses for work within a Prison environment. We have work nationwide from permanent to temporary and full-time to part-time. We offer free prison clearance and guaranteed block bookings.
Contact our Bookings and Business team now on 01202 665550 Option 1 for further information.