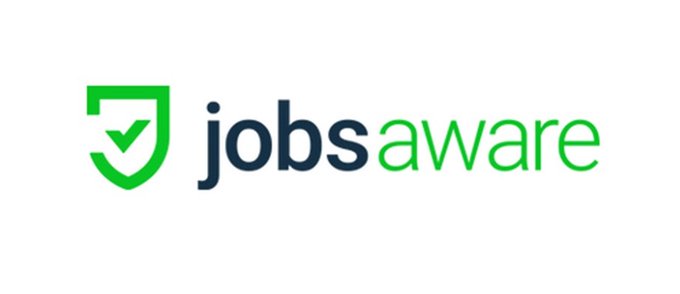 WNA Healthcare have partnered with Jobsaware, formerly SAFERjobs, to provide support towards the campaign against labour market abuse.
As a leading national recruitment company for Healthcare professionals, WNA Healthcare wanted to show that they are on a joint mission to protect and advance worker rights in the UK, in three defining ways:
Ensuring all workers and work-seekers in the UK have access to free help and advice

Working with employers and recruitment businesses to help prevent job scams and labour market abuses

Bringing the voices of workers and businesses to UK Gov, to help inform labour market policy
Jobsaware was launched in 2021 but is a brand of SAFERjobs, a non-profit organisation that started out as a Metropolitan Police fraud forum within Operation Sterling in 2008. Since then, over 2 million people have been helped with safer job searches and safer job experiences in work.
In 2017, then Employment Minster said 10% of job-seekers had been a victim to a scam. By the COVID-19 pandemic in 2020, employment scams then rose to 65%.
 In October 2018, SAFERjobs became a registered Community Interest Company to better protect people within work or seeking work. Over the years, information provided to SAFERjobs led directly to a large increase in enforcement action, website removals and fake online job scams.
Jobsaware was built on this success and is the UKs number 1 platform for protecting worker rights, working shoulder to shoulder with the Home Office, BEIS, HMRC Law enforcement, DBS plus other partner organisations.
To stay safe in your job search and flexible work, we recommend that you visit Jobsaware, a non-profit, joint industry and law enforcement organisation working to combat labour market abuse. Visit the Jobsaware website for further information and to get free, expert advice for safer work.