Download our WNA App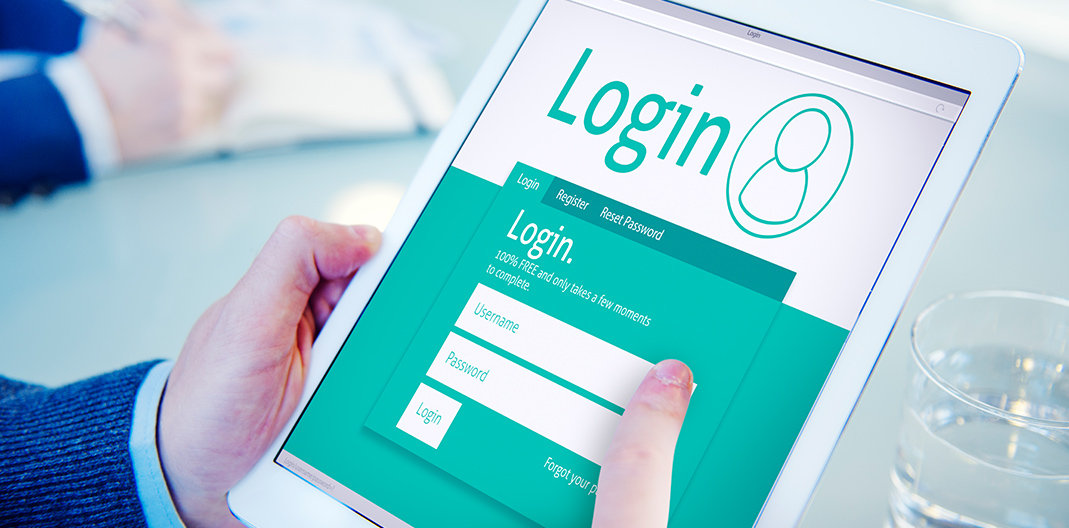 At WNA, we realise that everyone leads a busy life and technology is used to improve, not only the quality of our life but also to save precious time in the day. Not only do we have a completely new website that is more direct and user-friendly, we have now developed a new App that is downloadable for the following platforms:
The App brings together elements of our new Website and Members Area together with some new advanced features! Below is a list of some of the exciting features:
My Next Shift feature
Compliance check
One touch Availability
Job Search
Easy access
We understand that our members lead busy lives and it is not always convenient to ring the office or the oncall service. This is why we have incorporated features that allow members to update their own availability, see what compliance items are outstanding, search for jobs both locally and nationally, view next shift details and much more.