International Recruitment

Leave the world in the capable hands of WNA Healthcare. Whether you are a Client looking for high quality overseas candidates or an overseas candidate looking for a rewarding career in the UK, look no further!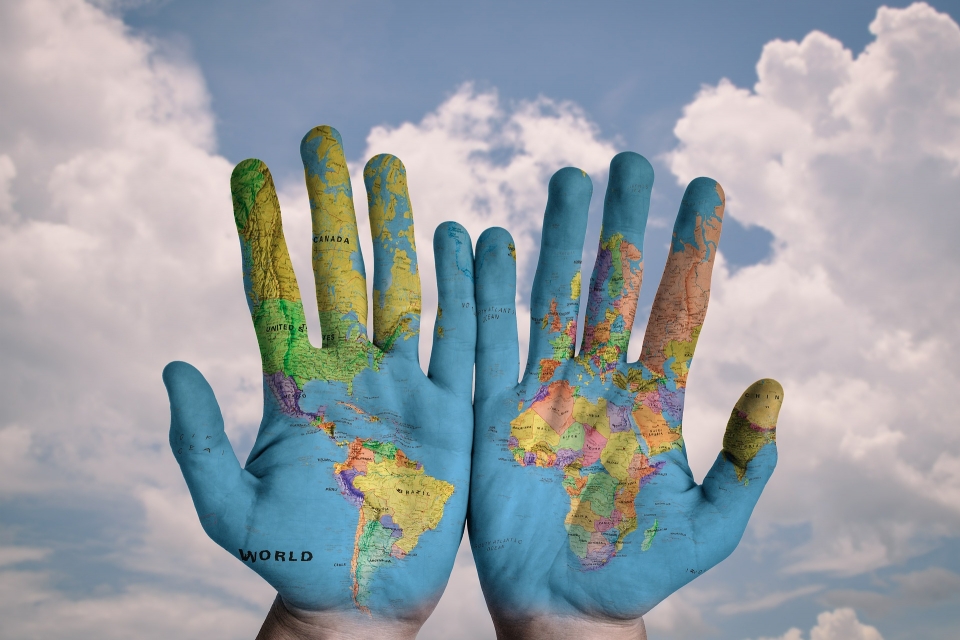 For Clients: (click on the Client tab to find out more)
The world is a big place and there is a fine line between success and failure. Time is precious and should be spent wisely. With the help of our dedicated partners across Asia and Europe, we can source the best candidates from around the world to match your individual requirements. With a proven track record, we are confident that we can meet the needs of all our Clients.  
For Candidates: (click on the Candidates tab to find out more)

We understand that it must be a difficult decision to leave your family and friends behind to pursue a career in a new country. This is why our experienced team take their time to ensure they find the perfect role for you. Every step of your journey is managed and we do our best to ensure you have an enjoyable experience. We provide an Aftercare Package as well as Pastoral Care to all candidates.
For all enquiries, please email overseas@wnagroup.co.uk and a member of our dedicated team will be in touch shortly.