IELTS - International English Language Test System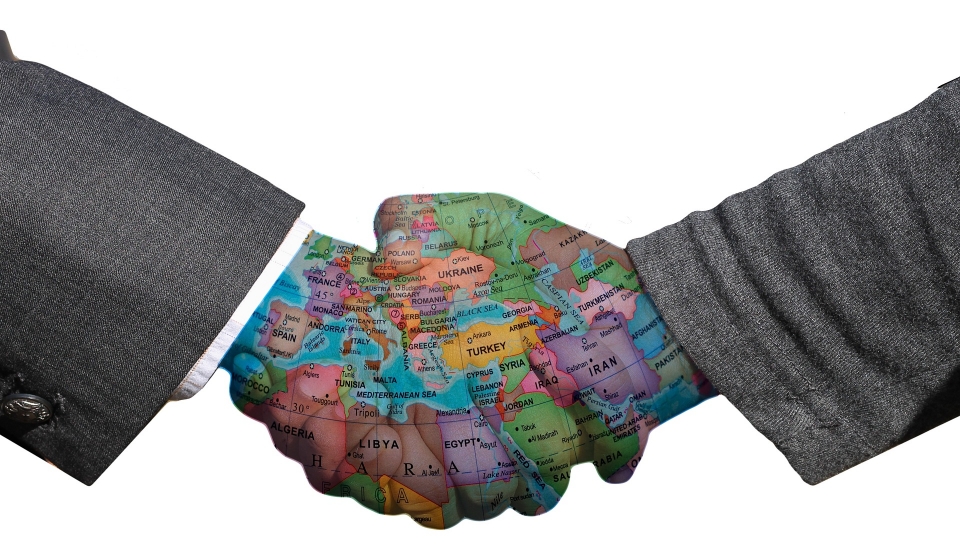 What is IELTS?
IELTS stands for International English Language Testing System. Over three million tests are taken each year, making it the worlds most popular English proficiency test for higher education and global migration. There are over 10,000 global organisations that recognise this including governments, professional bodies, immigration authorities, educational institutions and employers. The test is developed by world leading language assessment experts and designed to reflect everyday use in English speaking countries covering variations such as Australian English, American and British English.
The following elements that are assessed are as follows:
Speaking

Reading

Listening

Writing
There are two types of IELTS;  the IELTS Academic and the IELTS General Training, both graded in the same way. The formats are slightly different but all four areas are still assessed the same way. The IELTS Academic is more tailored for academic language needed for a university degree or joining a professional organisation within an English speaking workplace. The IELTS General is much more generalised and designed for people emigrating to English speaking countries, training or studying at below degree level and work/work related training in an English speaking country.

Test and Scoring
The test should last around three hours and the candidate is assessed in four stages. Reading, Listening and Writing are tested on the same day, one test after another. The Speaking can be held up to seven days prior, or on the day, before or after the Listening. For each of the four areas, the score banding is from 1 to 9, including half points. The overall score is the average band score over the four tests. As it is a test of English competency, you are given a score so there is no failure. However depending on your requirements, the candidate may have a target score they must achieve.
NMC Nursing & Midwifery Council
For international nurses who wish to practice in the UK as a Nurse or Midwife, they must apply to join the NMC Nursing & Midwifery Council. Applicants must demonstrate that they can practice effectively and safely, with the NMC also taking into account - qualification, training, experience and English. From the 5th December 2018, the NMC announced that it would accept a reduced minimum score of 6.5 for writing after consultation with key stakeholders. However, a minimum of 7 must be achieved in the remaining Reading, Listening and Speaking tests.
For further information regarding the NMC English requirement please click here     
If you are a practicing nurse, achieved the minimum IELTS score and would like to work in the UK, please contact us now to see if we can work together to make this dream happen!