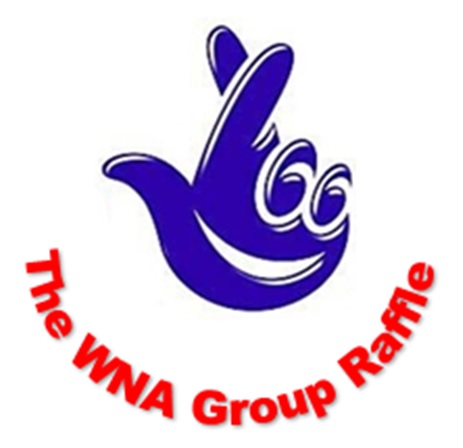 October 2019 Raffle
OCTOBER 2019 WNA GROUP OFFICE RAFFLE
The WNA Group October Office raffle took place on Friday 25th October.
Amrin was the lucky winner and donated funds to the following charity:
Aga Khan Foundation https://www.akf.org.uk/
This charity works with communities around the world to build better futures for millions of people every year. They are committed to breaking the cycle of poverty by making long term investments, building reliable institutions and cultivating an active civil society to improve the quality of life for all regardless of gender, origin or religion.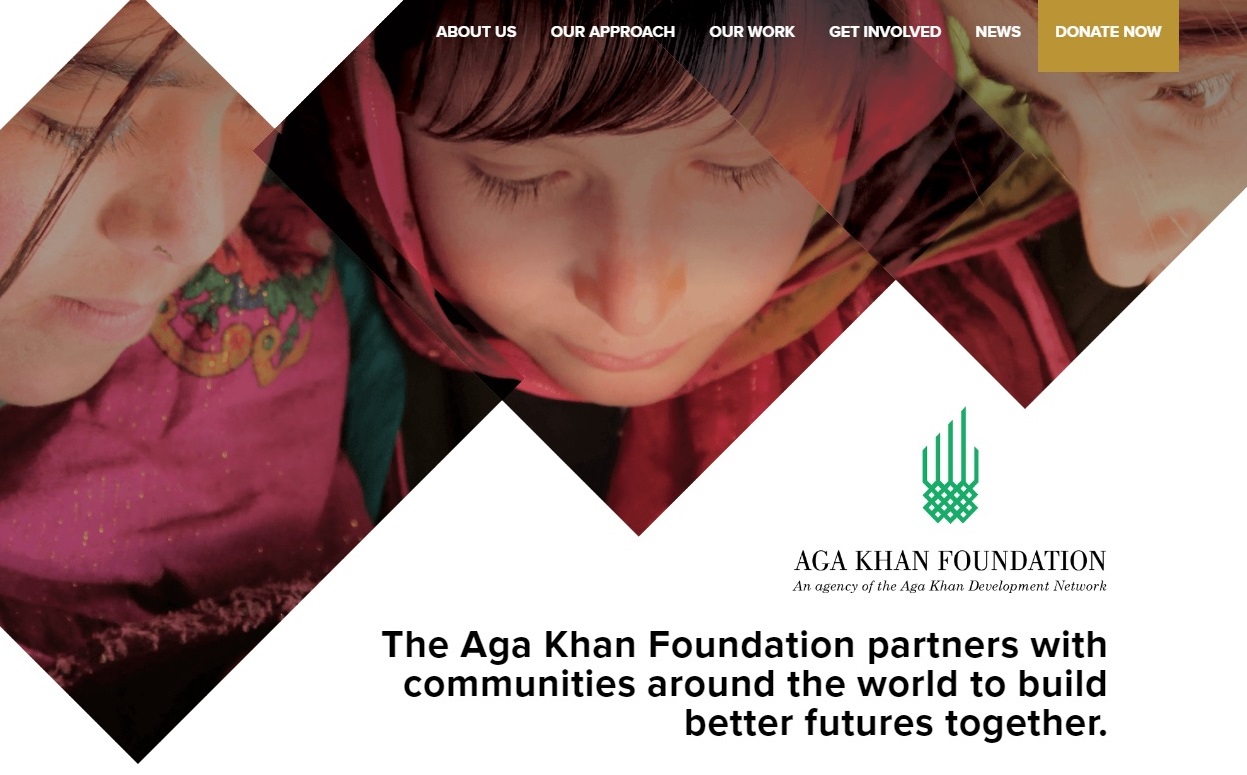 Previous
Next