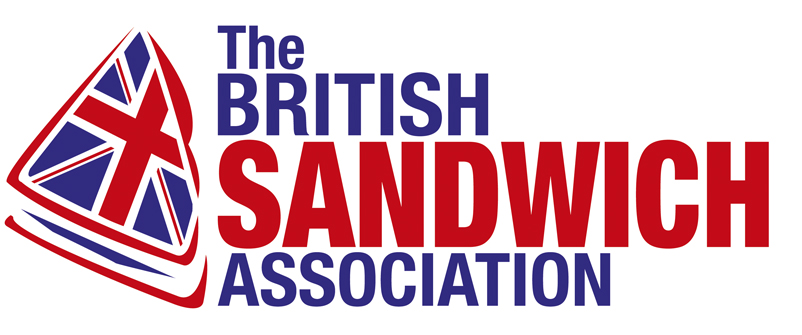 British Sandwich Week
BRITISH SANDWICH WEEK: 19th to 26th May 2019
What is it?
This is a week-long celebration of the most popular food to go and maybe the most iconic British culinary invention the mighty Sandwich! This event has grown year on year and is celebrated by a week of events with many manufacturers offering special promotions and donating proceeds to charity. There is even a special sandwich awards ceremony called, the Sammies where awards such as Best New Sandwich, Sandwich Retailer of the Year are given out.
First Commercial Sandwich
Marks & Spencer have been credited as providing the first packaged sandwich due to the creation of the easy seal pack. Britains favourite sandwich is Chicken, which accounts to 31% of the commercially made sandwiches each year. See below for Britains top 10 fillings and tonnes consumed each year (Source: britishsandwichweek.com).
Chicken 43,000

Cheese 16,000

Ham 15,000

Egg 14,000

Bacon  7,000

Prawns  6,250

Tuna  6,250

Salmon  3,000

Beef  2,750

Sausages 250
What does WNA Healthcare offer?
WNA Healthcare are playing their part this week by promoting their own large selection of tasty rolls. These rolls are available not just this week, by every week throughout the year! These rolls are available in your area throughout England, Scotland and Wales! Visit https://wna.healthcare/jobs to check out our Menu now!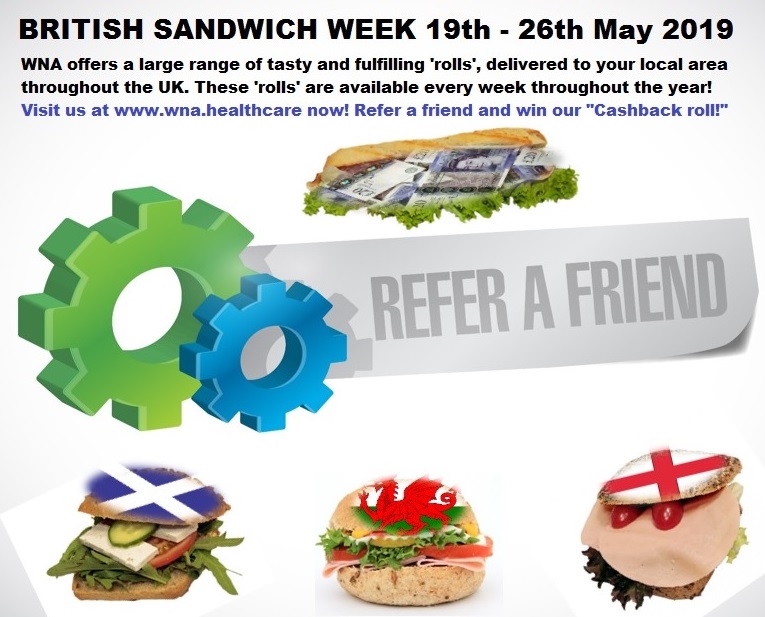 Previous
Next