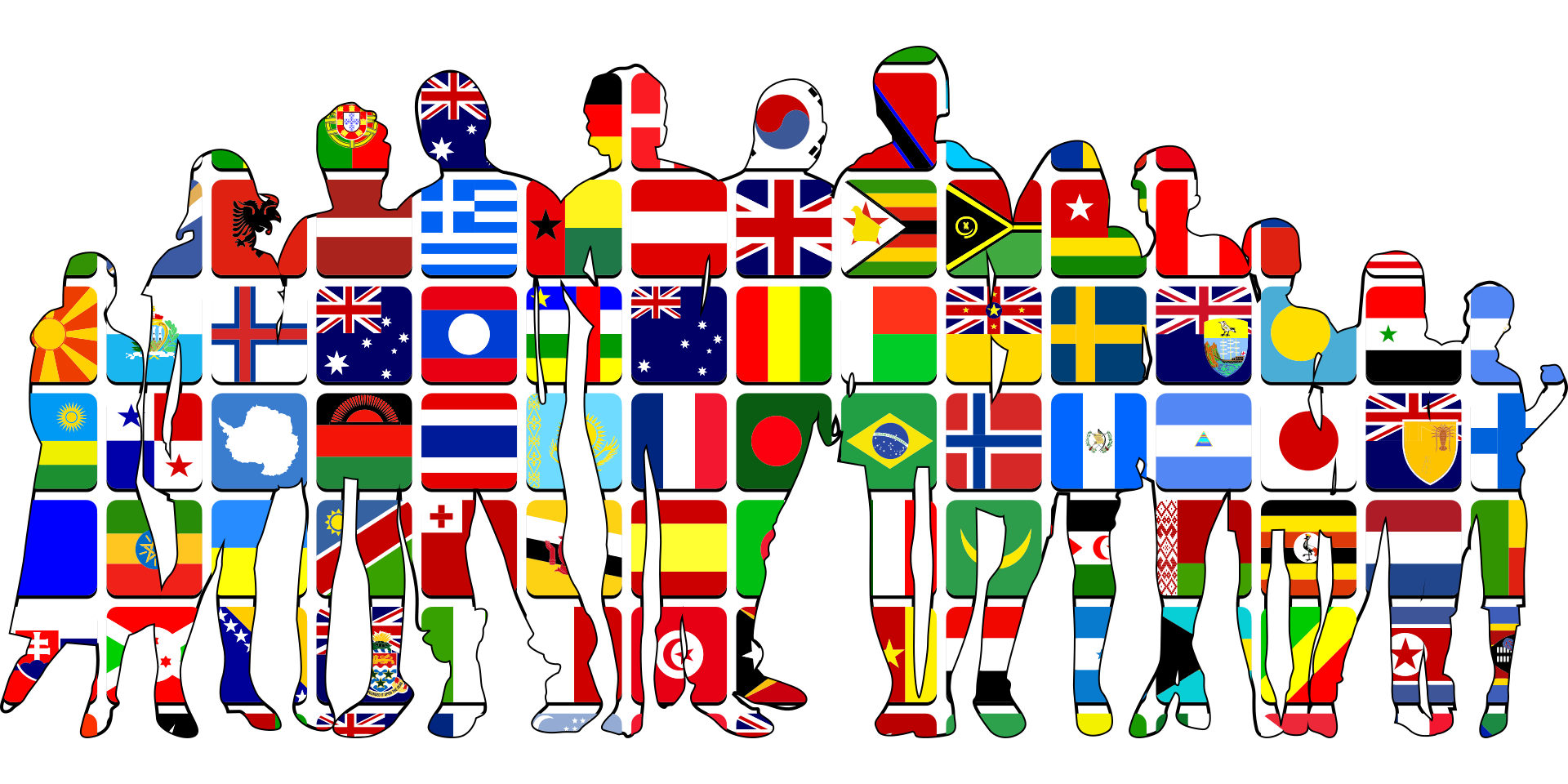 WNA win International Tender
WNA win place on tender for International Recruitment
WNA Healthcare have been awarded a place on the International Tender for the supply of International Healthcare Professionals.
What does this mean? 
Due to an ageing population and a shortage of Nurses, we need more qualified healthcare professionals in this country. According to NICE, we are 40,000 nurses short in the UK. With the uncertainty involving Brexit and a drop in supply of nurses from the EU, the UK has had to look internationally.
What are the benefits?
Reduced costs compared to agency costs, a continuation of care by permanent staff, improved retention as contracts are usually 3 years long and of course, filling a critical skills gap shortage.
How WNA can help
If you are an international nurse and looking to work in the UK but unsure how the process works and what documents you require, please visit the relevant links below:
 WNA can offer the following:
     -         Advanced candidate profiling
-         Large pool of international candidates
-         A quick efficient process with all the work carried out by us
-         Personalised Account Manager
-         Experienced Global Management Team with high success rates
-         Relocation services
If you are a qualified nurse currently living abroad and would like to make a difference in the UK, contact Kenny@wna.healthcare now to find out more.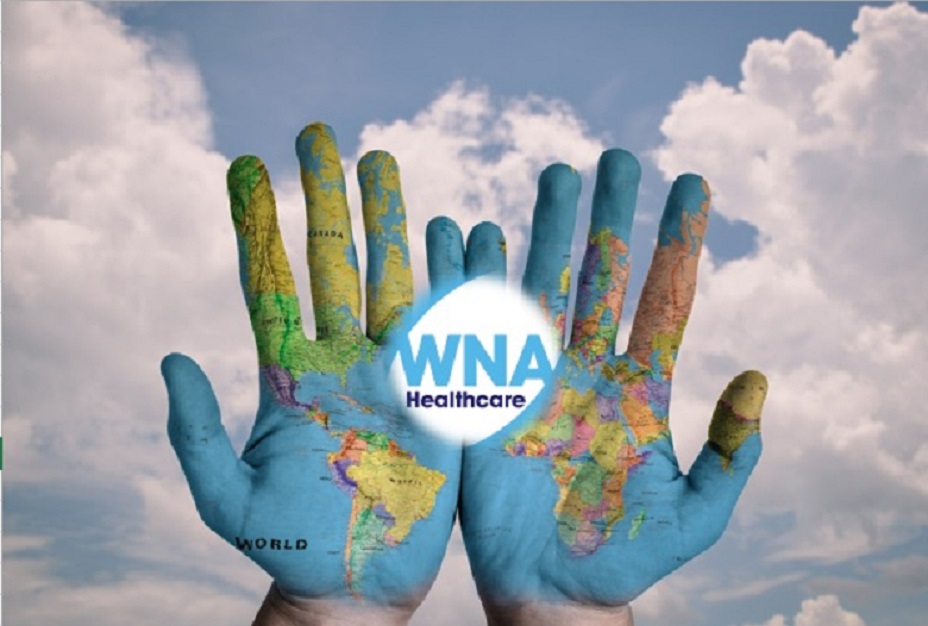 Previous
Next