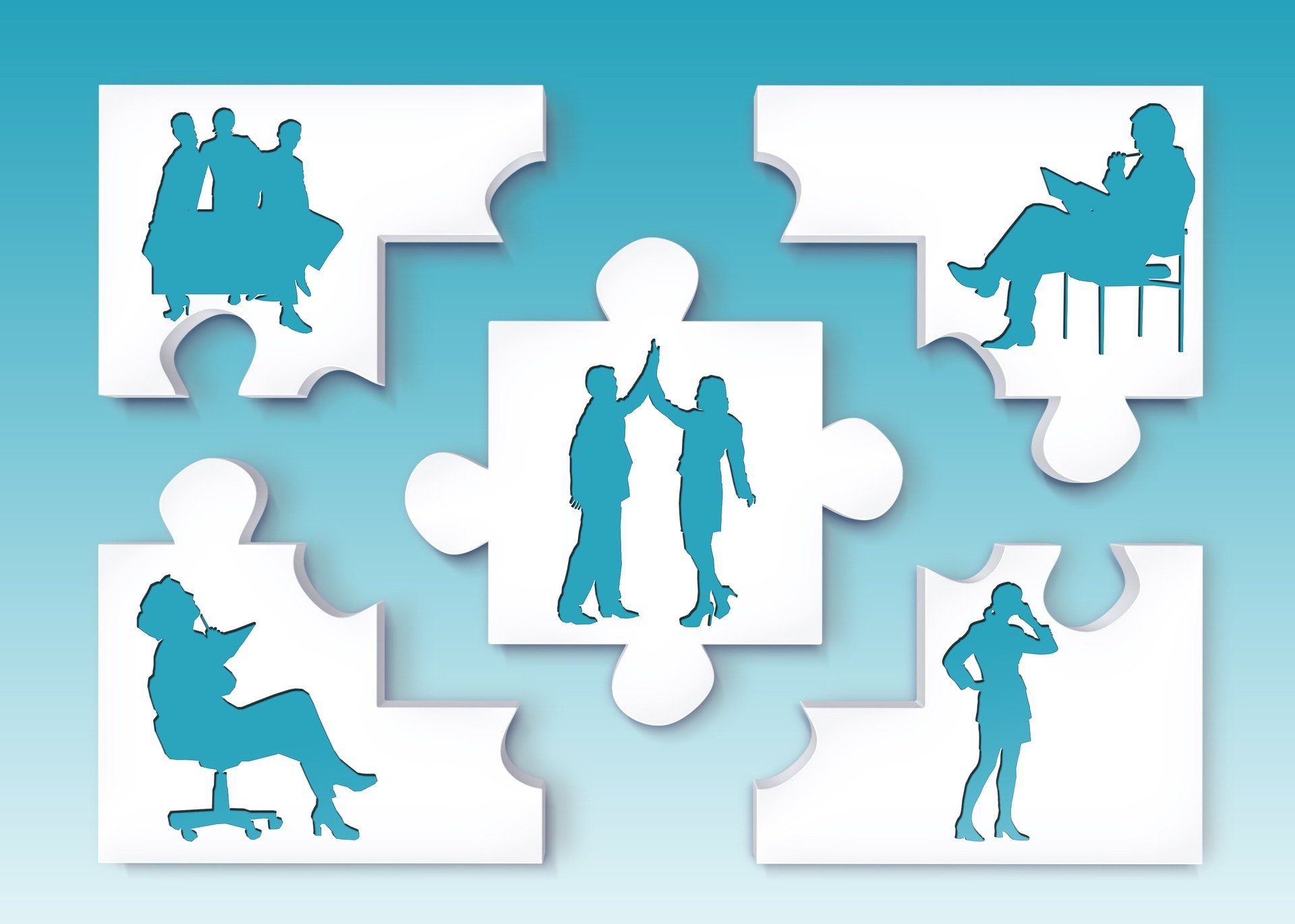 WNA showcasing at BU Annual Careers Fair
WNA SHOWCASING AT BU ANNUAL CAREERS FAIR
WNA has teamed up with Bournemouth University this year and will be involved in two Career Fairs (as listed below). It will be a great chance for students and graduates to plan ahead and get in touch with local businesses.
Event 1: Tuesday 20th & Wednesday 21st October 2020
-         Graduate & Placements Careers Fair (ideal for placements, graduate jobs, internships and Volunteering and career related Part-time work)
Event 2: Wednesday 25th November 2020
-         Nursing, Health and Social Sciences Careers Fair (three branches of Nursing Mental Health, Adult, Children & Young People)
If you are not a graduate and wish to find out about possible opportunities for yourself or someone you know, please feel free to contact apply@wna.healthcare or call 01202 665550 Option 1.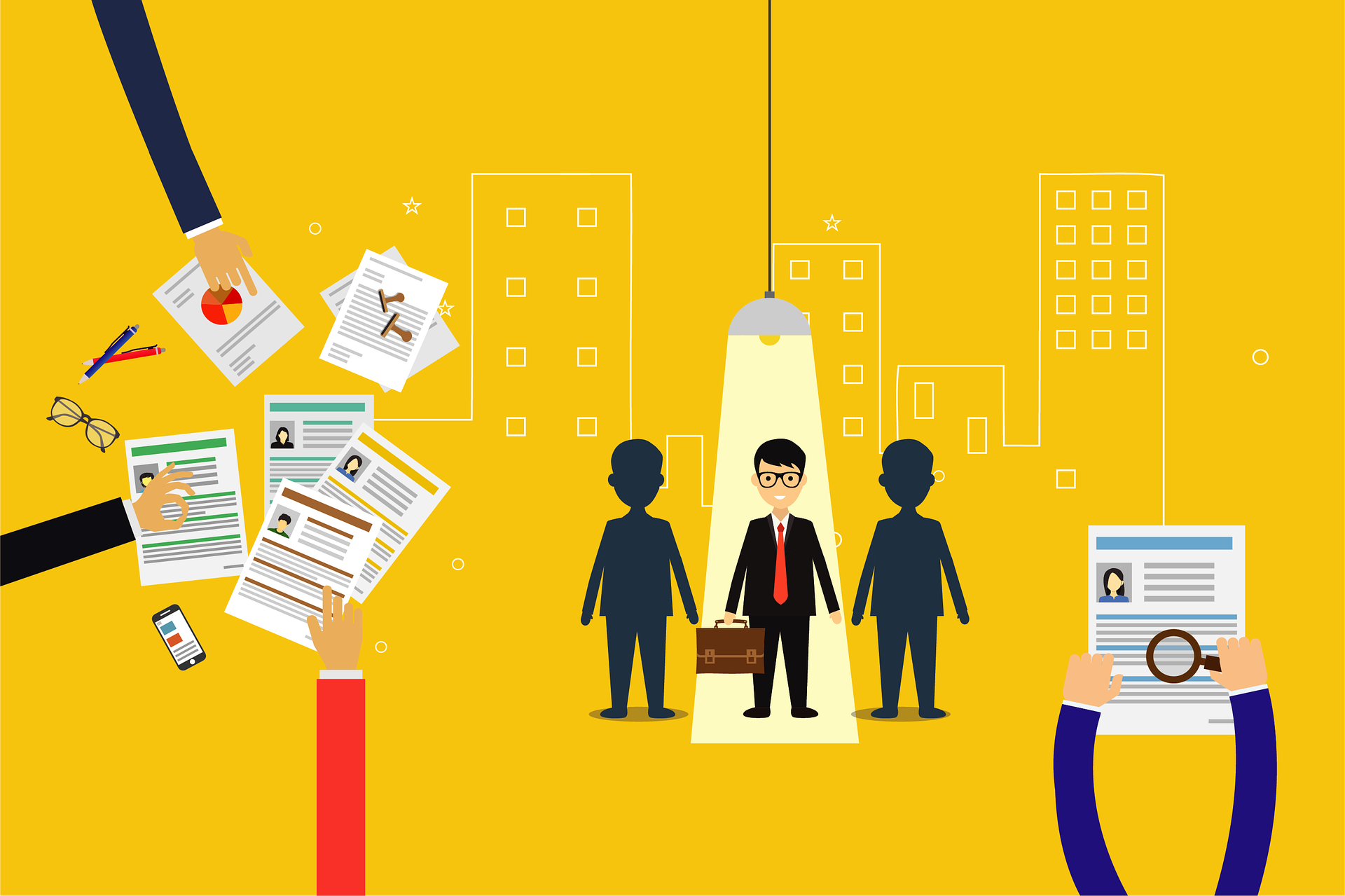 Previous
Next