WNA Healthcare gains place on HTE TWS II Framework
Back to news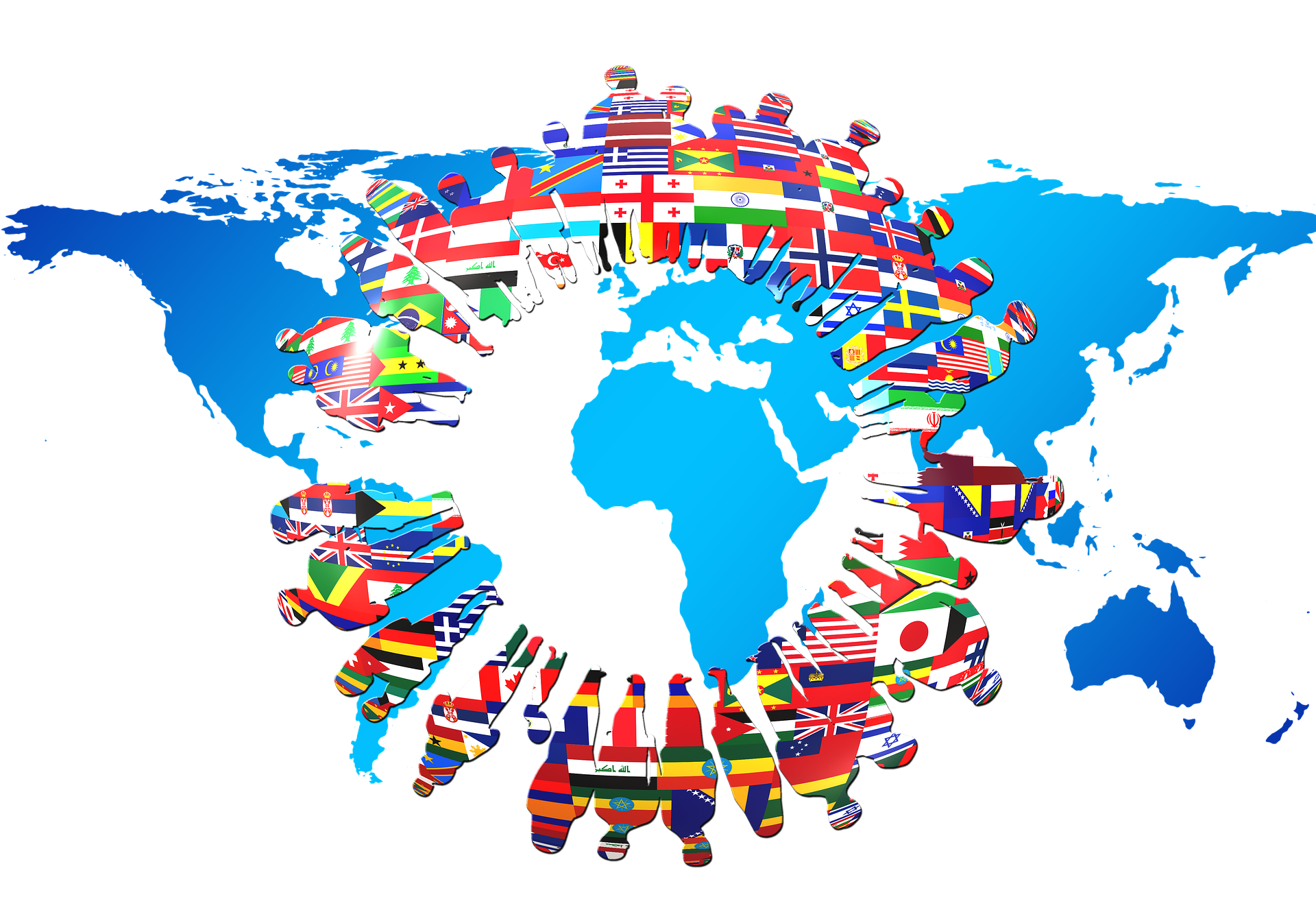 WNA Healthcare gains place on HTE TWS II Framework
WNA HEALTHCARE WINS PLACE ON HTE INTERNATIONAL RECRUITMENT FRAMEWORK
WNA Healthcare are delighted to announce that they have won a place on the HealthTrust Europe Total Workforce Solutions 2 (TWS II) framework for the supply of  International Healthcare Professionals.
This is the first of two lots aimed to support the health and social care organisations to sustain long-term national and international recruitment of doctors, nurses, and wider healthcare professionals.
The NIPR, National and International Permanent Recruitment (NIPR) agreements were designed to align with national policy objectives that include:
Reducing Agency Spend

Supporting the NHS People Plan

Placement of 50,000 nurse roles in the NHS
With the Covid-19 pandemic, Brexit with its new UK immigration rules, the healthcare sector is facing an uncertain future. As a supplier, WNA Healthcare will be building on its robust supply chains and developing contingency plans to counteract any negative effects and ensuring recruitment efforts are increased to support the recruitment of new healthcare professionals from EEA/Non-EEA countries.
The staff groups covered in the framework include Nurses, Doctors, Healthcare Assistants, GPs, AHP and HSS professionals. All public sector organisations, across the UK can access this framework.
If you require further details, please email david@wnagroup.co.uk or call 01202 665550 Option 1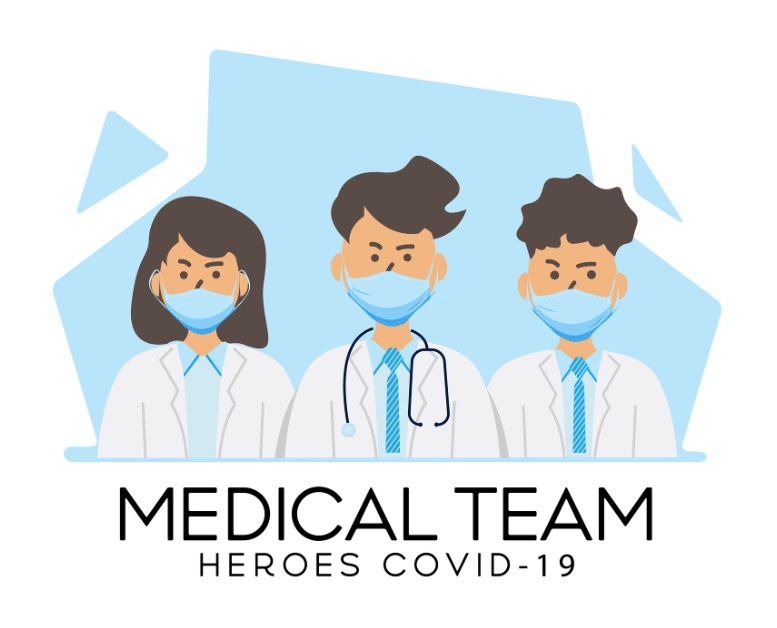 Previous
Next