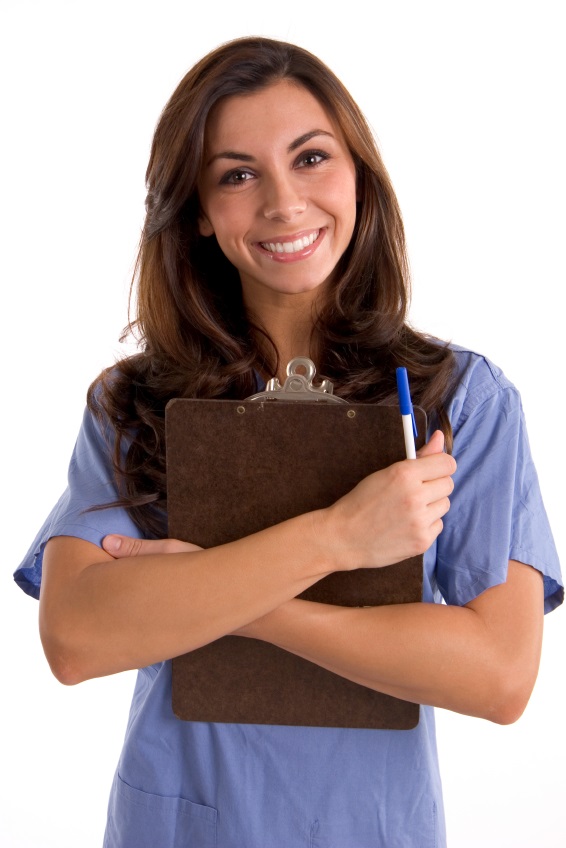 Referral Scheme 2018
WNA HEALTHCARE LAUNCHES NEW REFERRAL SCHEME
WNA Healthcare has launched an exciting new referral scheme that rewards unlimited referrals for both Trained Nurses and Healthcare Assistants.
Due to the high quality of healthcare professionals that WNA has, client demands have kept on growing. We are therefore recruiting in your local area, so whether you wish to earn extra money by referring healthcare professionals to us or working with us call 01202 665550 now!
Click on the link below to find out more!
http://wna.healthcare/refer-a-friend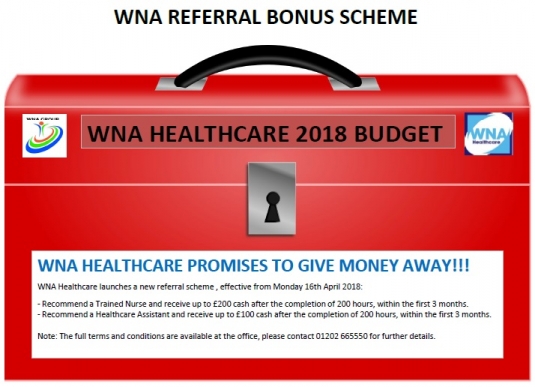 Previous
Next