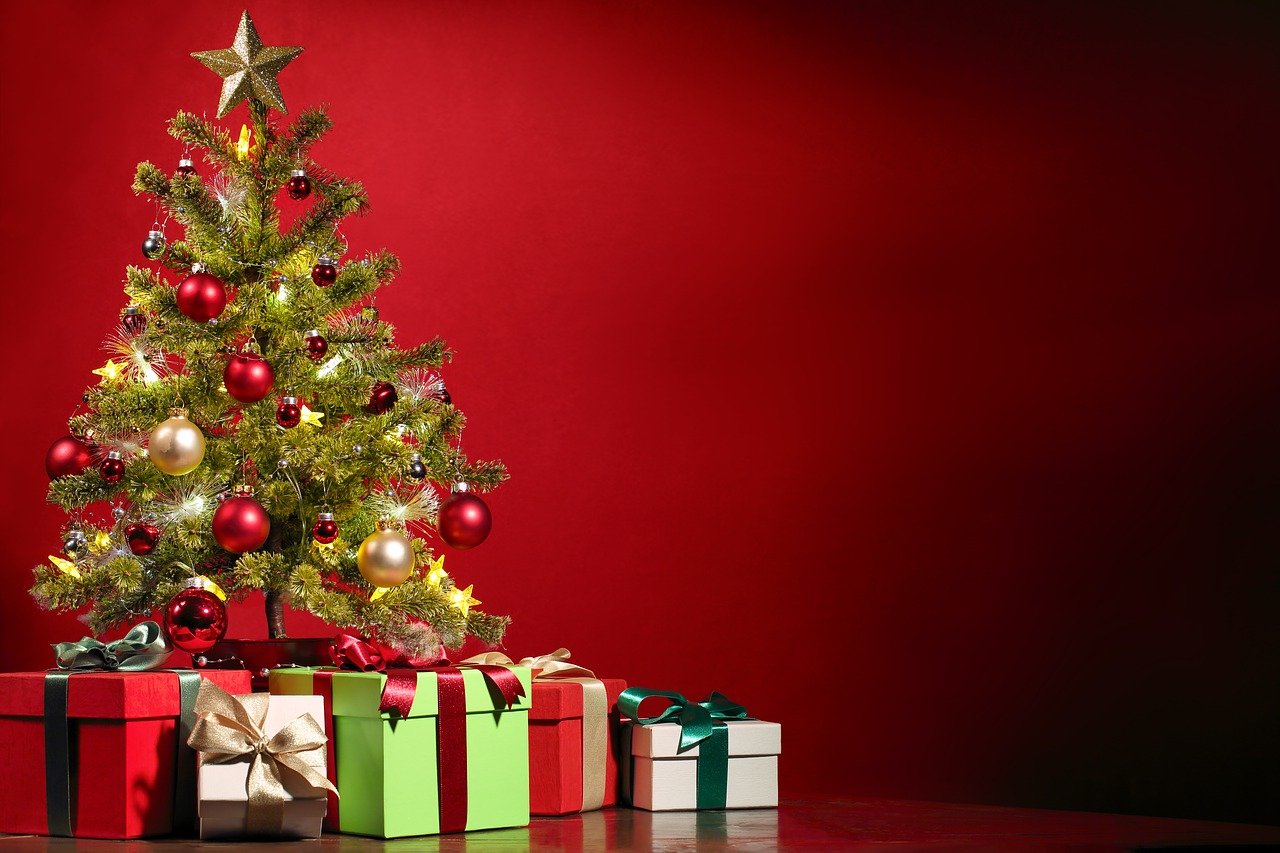 Happy Xmas & New Year
MERRY XMAS & HAPPY NEW YEAR
WNA Healthcare would like to wish everyone a very Merry Christmas and a Happy New Year.
It has been a difficult year for most people, as the challenging Covid conditions continued globally, leaving a fog of uncertainty for the future. Despite this, our dedicated Office and Healthcare teams have worked on the Frontline, to ensure we give the best possible service, not only to Clients but also to ensure we play our part in supporting care settings across the UK.
Throughout the festive season, we thank all the Keyworkers, not just in the UK but globally, for playing their part to ensure we can a least have a moment of normality over Christmas and New Year.
We hope 2022, can bring more hope and happiness to you all - keep warm and stay safe!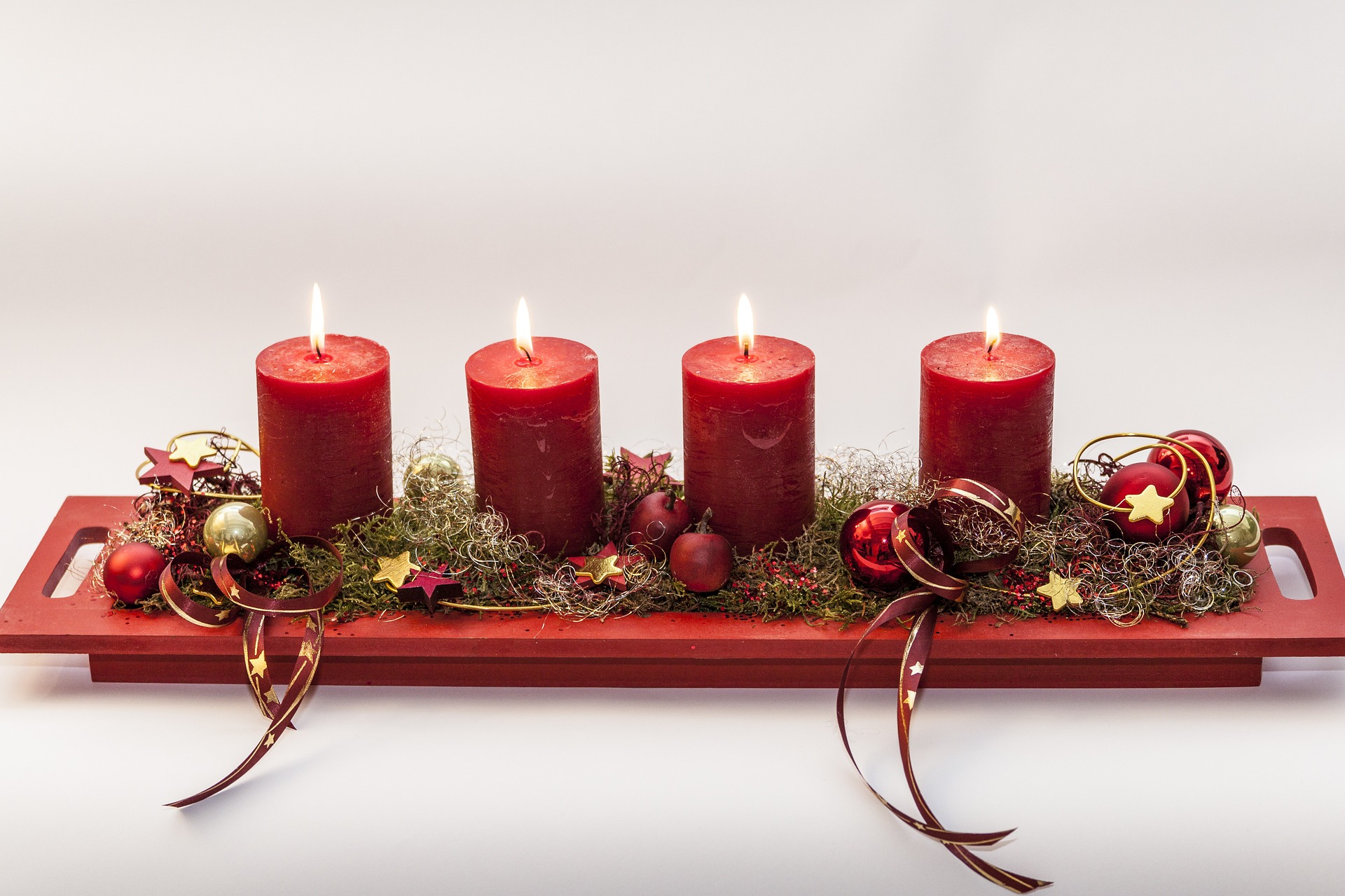 Previous
Next