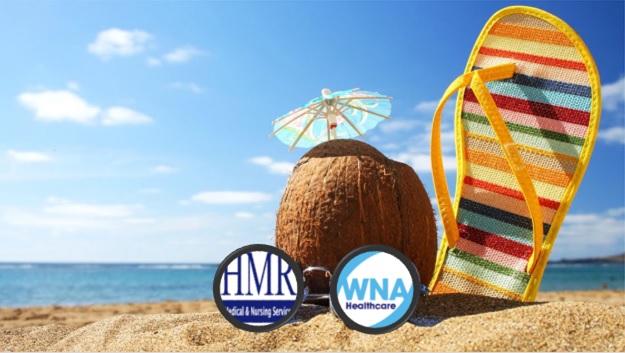 Happy Summer 2018
Happy Summer 2018
Dear All,
We hope you are all having a lovely summer. We have been spoilt with so many months of blazing sunshine this year and long may it last! For those that are due to go on a holiday, we hope you have a great time!
For all our hard working staff, please remember it is Bank holiday Monday next week, so please ensure timesheets are in by Tuesday morning at the latest.
Remember to drink plenty of fluids and apply lots of sun protection as well. We hope you have a great bank holiday weekend and whatever is left of the summer sun!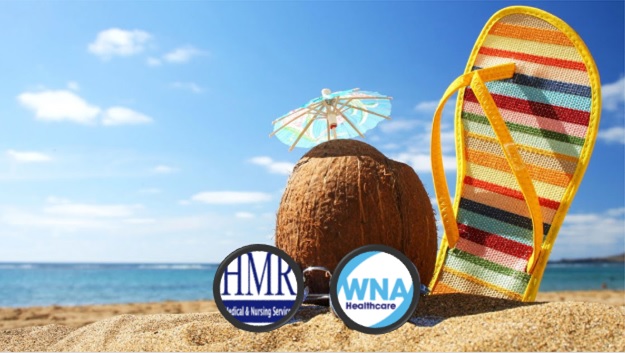 Previous
Next