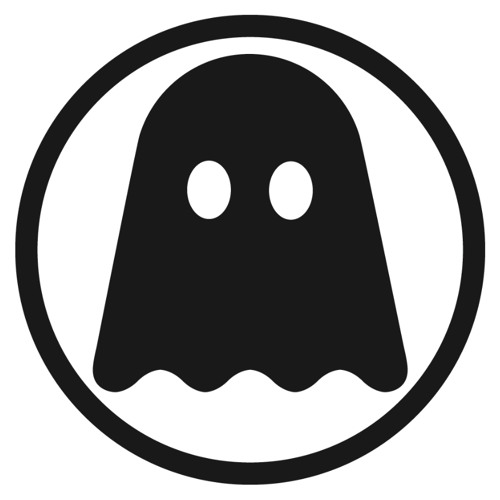 Happy Halloween
                             HOW SCARY ARE YOU?
Have you ever won a prize for looking scary?  If not here is your chance!
Staff at WNA Group will be dressing up on Wednesday 31st October to take part in spooky activities! Have you ever seen your office staff in anything but smart office wear? Here is your chance!
We are holding a modelling competition for the scariest member of staff, whether a healthcare professional or a member of the office team! If you cannot visit the office, send a picture of your spooky look to hr@wna.healthcare! The scariest photos will make the company website and the scariest person will win a fangtastic prize!
The prizes do not end there! Refer a friend to join us during Halloween week, Monday 29th October to Sunday 5th November, and receive a magic double bonus referral reward!
The overall winner will be announced on our website and social media. Good luck to everyone, we hope to fill our coffin with your photos! J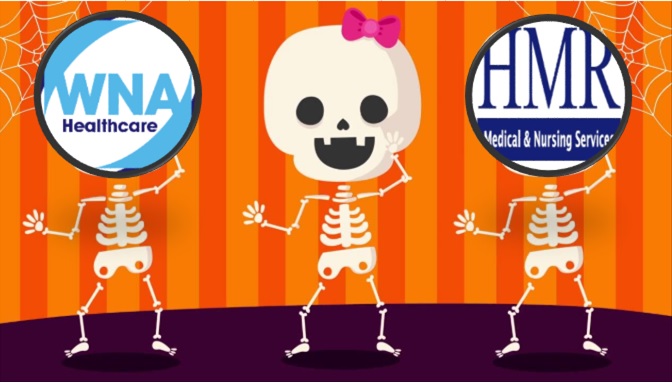 Previous
Next