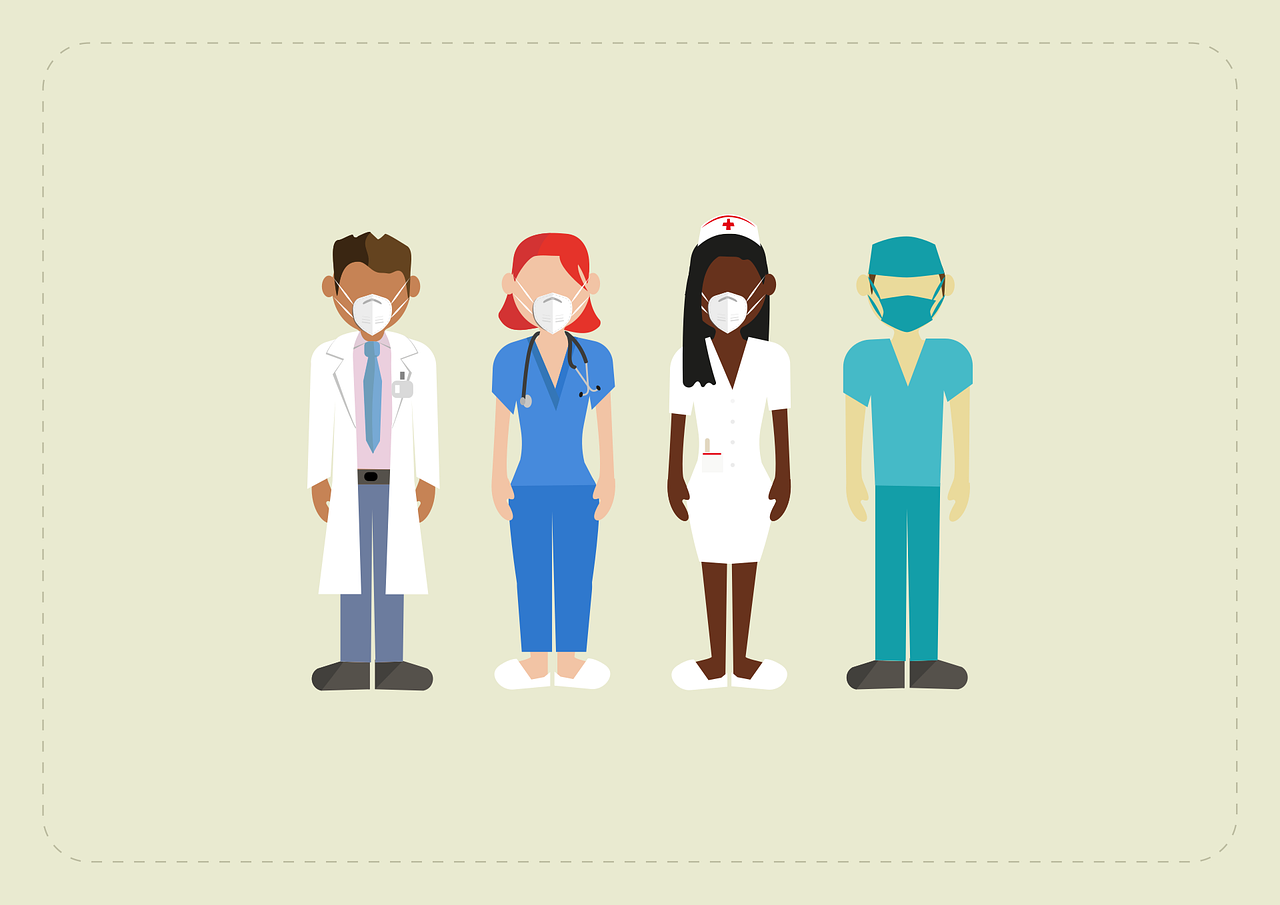 Double International Nurse Collections
INTERNATIONAL NURSES
England may not have bought it home, but WNA Solutions did!
Last Friday, WNA Solutions did a double collection of International Nurses from Kenya and the Philippines. This was the first time that these Nurses had been to the UK so they were very excited to be here and to work for our NHS.
Please give a big welcome to Pamela, Getrute, Xelah and Ruby! We wish you the very best in your NHS Career and life here in the UK!

#SayNoToRacism #OneWorldOneRace #internationalnurses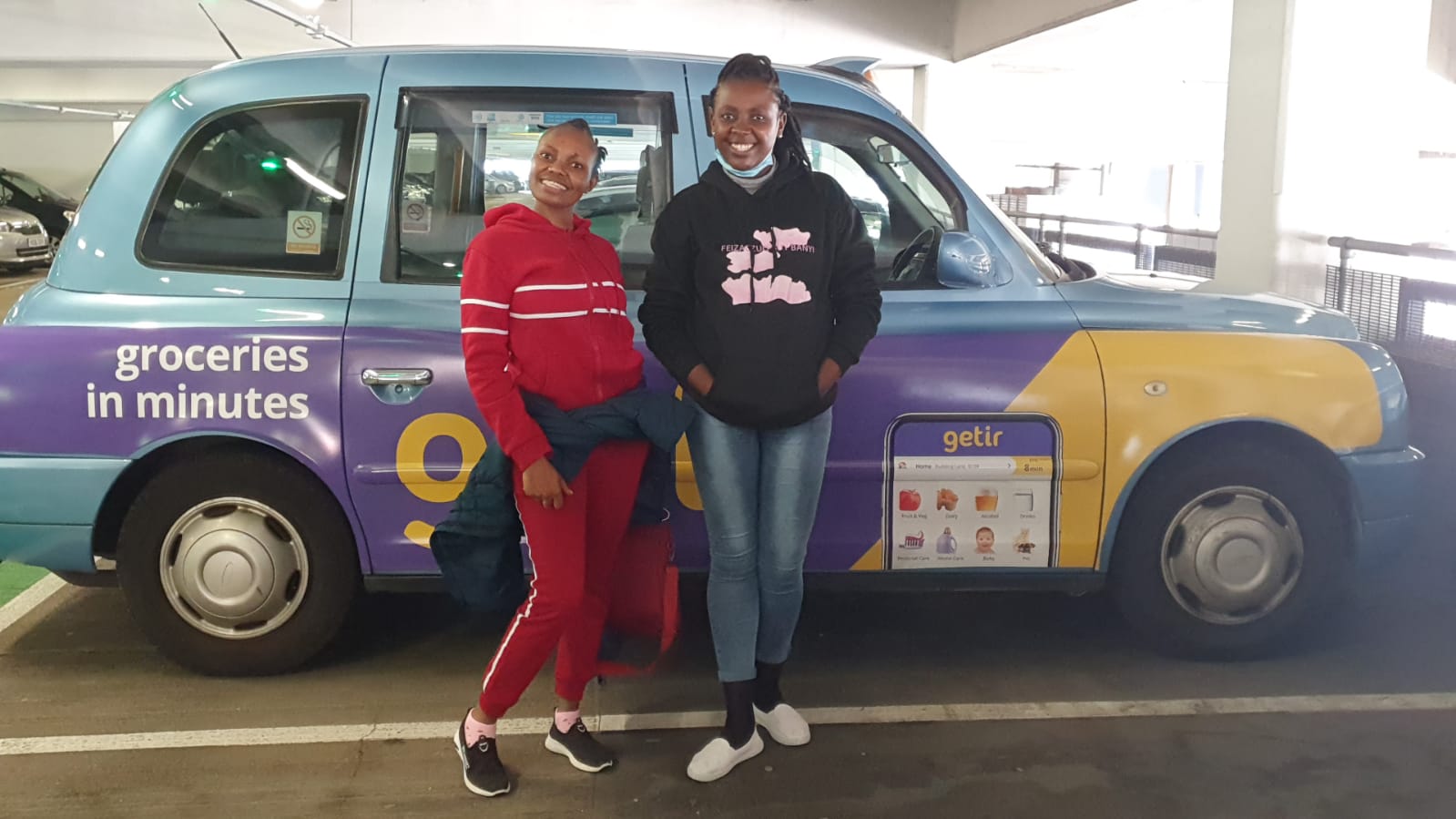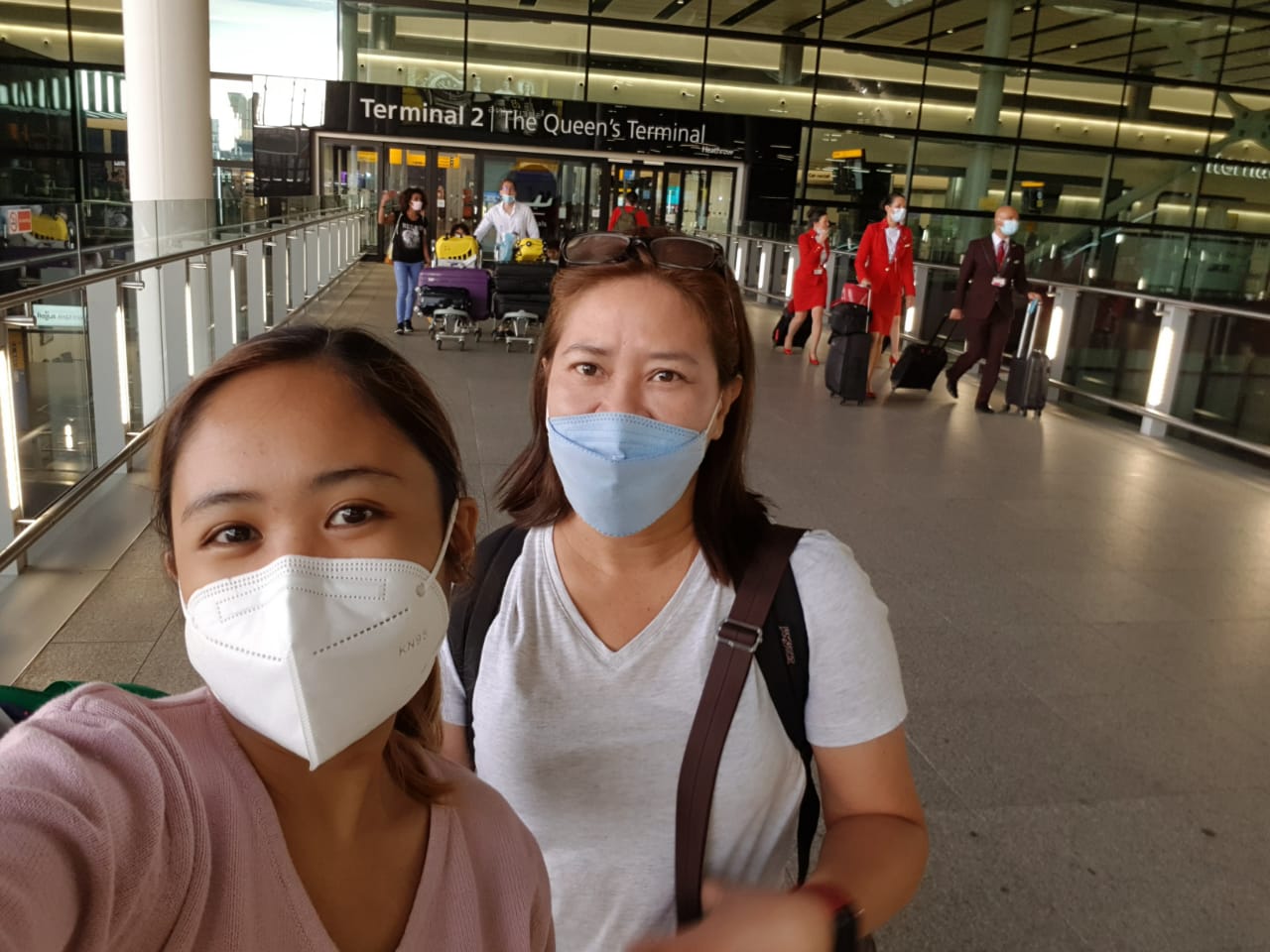 Previous
Next